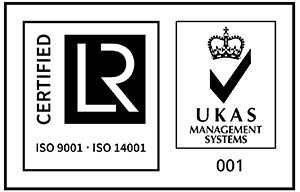 Porkka products are designed and manufactured in compliance with international quality and environmental standards and other regulations. Our factory's quality system is certified in accordance with the international standard ISO 9001: 2015 and the environmental management system ISO 14001: 2015.
Porkka was one of the first manufacturers of refrigeration equipment in the world to meet the requirements of these standards.
We at Porkka continue our environmentally friendly work by reducing the environmental impact of our high quality products and our efficient processes by applying the principle of continuous improvement.
Our Inventus cabinet series has a very small electricity consumption, which combined with a long lifespan of the products, significantly saves the total cost during the product life cycle. We use durable, environmentally friendly and recyclable materials and thus make significant savings on natural resources. Recyclability and other utilization of Porkka products manufactured in Finland are over 95 %.